For the first time ever, our retreat will be held in the picturesque, Queenstown New Zealand!
A Unique and Exclusive getaway with
In the same verse that Allah swt warns us of the trials an challenges that we would face in this dunya, He also provides us with the tools and formulas to navigate through the difficult times and rise above the challenges.
As we get caught up with our own tests, at times we often forget about these tools.
Join us as we unpack and deliver guidance towards overcoming your challenges……….
Come and join Ustadha Yasmin Mogahed, alongside other inspirational speakers who will help you take the next steps in your journey.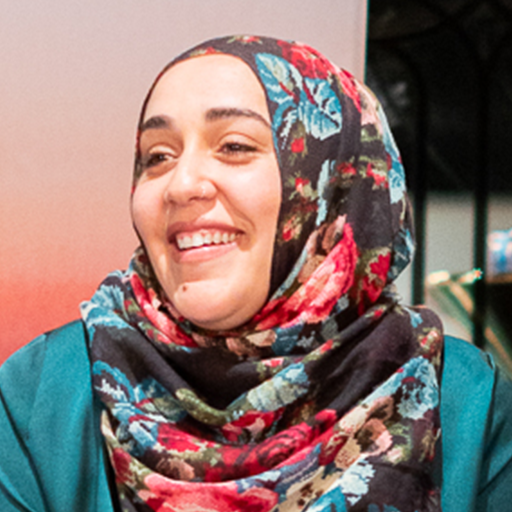 Sr Yasmin Mogahed received her B.S. Degree in Psychology and her Masters in Journalism and Mass Communications from the University of Wisconsin-Madison.
After completing her graduate work, she taught Islamic Studies and served as a youth coordinator. She also worked as a writing instructor at Cardinal Stritch University and a staff columnist for the Islam section of InFocus News.
A Renowned Author & Speaker
Currently she's an instructor for AlMaghrib Institute,
a writer for the Huffington Post, an international speaker, and author, where she focuses most of her work on spiritual and personal development.
Yasmin recently released her new book, Healing The Emptiness: A Guide to Emotional and Spiritual Well-Being, which is now available worldwide.
Her ability to relate all intervals of life to one's relationship with the Creator is a remedy for those seeking comfort and solace in this dunya.
Access and stay at the Hilton Queenstown Resort and Spa
Access to resort facilities including:
indoor pool, Resort, Spa and Fitness Centre.
Breakfast, Lunch and Dinner
An immersive experience with Yasmin Mogahed and other prominent Muslim Speakers.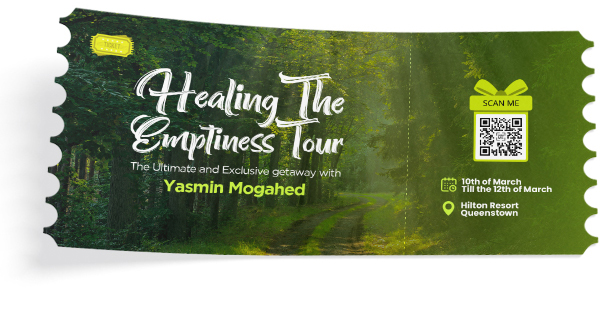 Terms & Conditions
Ticket price does not include transport.
All guests must make their own way to Hilton Queenstown Resort and Spa.
Optional programs available for male companions and mahrams.
Plenty of free time to discover the incredible, Queenstown!
Please submit your interest and you will be sent relevant information and booking details (limited spots).